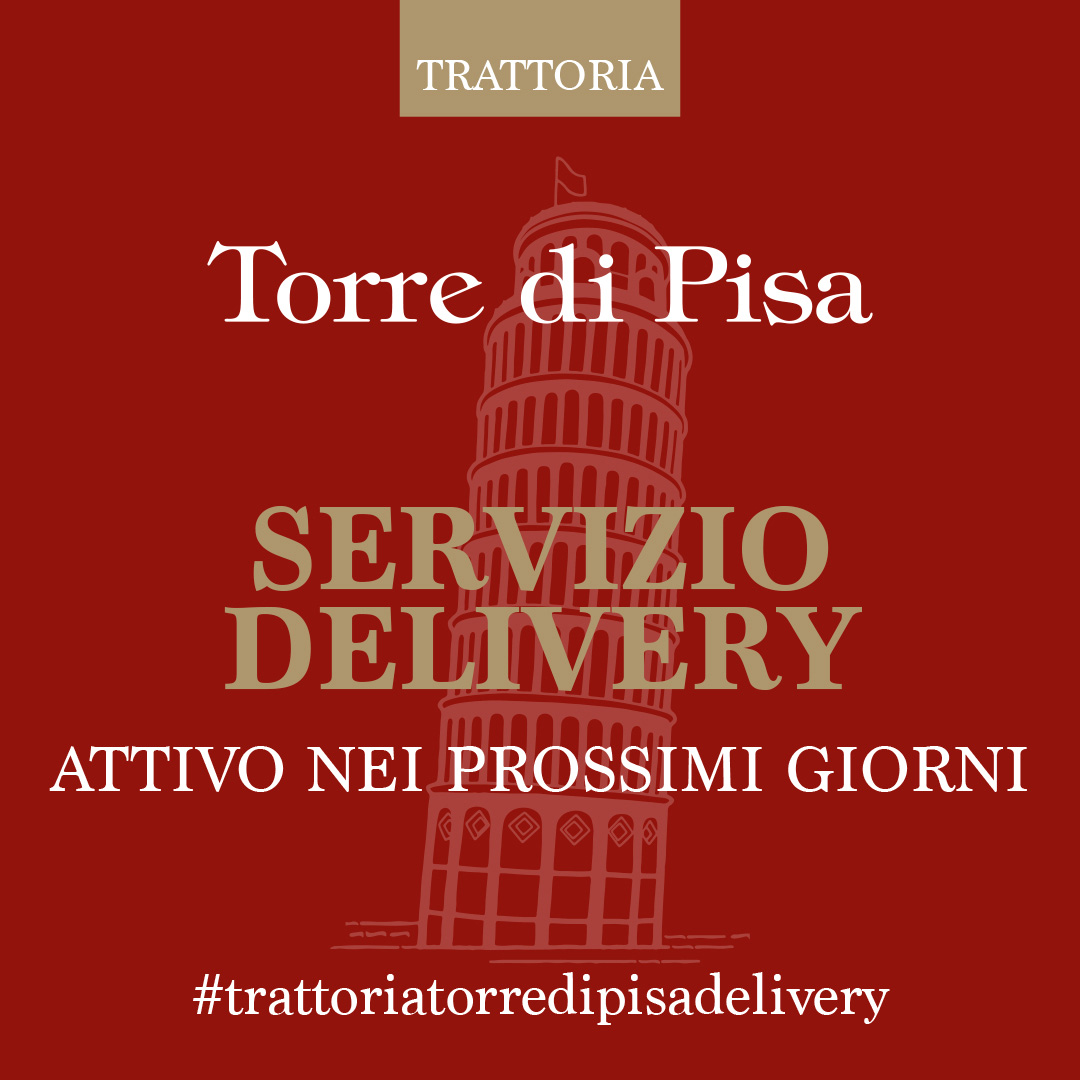 In 2002 the "Trattoria Torre di Pisa" was awarded with the title of "historical shop", which makes it one of the oldest restaurants in the city.
THE RESTAURANT
An elegant simplicity that makes you feel at home
BRERA
Frequented by painters, stylists, industrialists, actors and intellectuals...
QUALITY
The quality of the raw materials used guarantee the excellence of our dishes.
CUISINE
Tuscan tradition with the aroma of meatballs, sausages and beans, cantucci (Italian almond cookies) and vin santo (dessert wine).
THE WINE CELLAR
More than eighty excellent Italian labels that provide a perfect match for Tuscan recipes.
THE OWNERSHIP
"The philosophy of our cuisine is the same as it has always been"
WE ARE OPEN
Everyday
Every day form from [STRONG]12 noon[GNORTS] to [STRONG]3.00pm [GNORTS] and from [STRONG]7pm[GNORTS] to [STRONG]12am[GNORTS]